our favorite coffee recipes
espresso martini
discover the Chromatic Espresso Martini recipe with chroma coffee drops for a smoother, balanced cocktail. our guide details how to reduce coffee acidity and enhance the classic Espresso Martini's flavor.
try it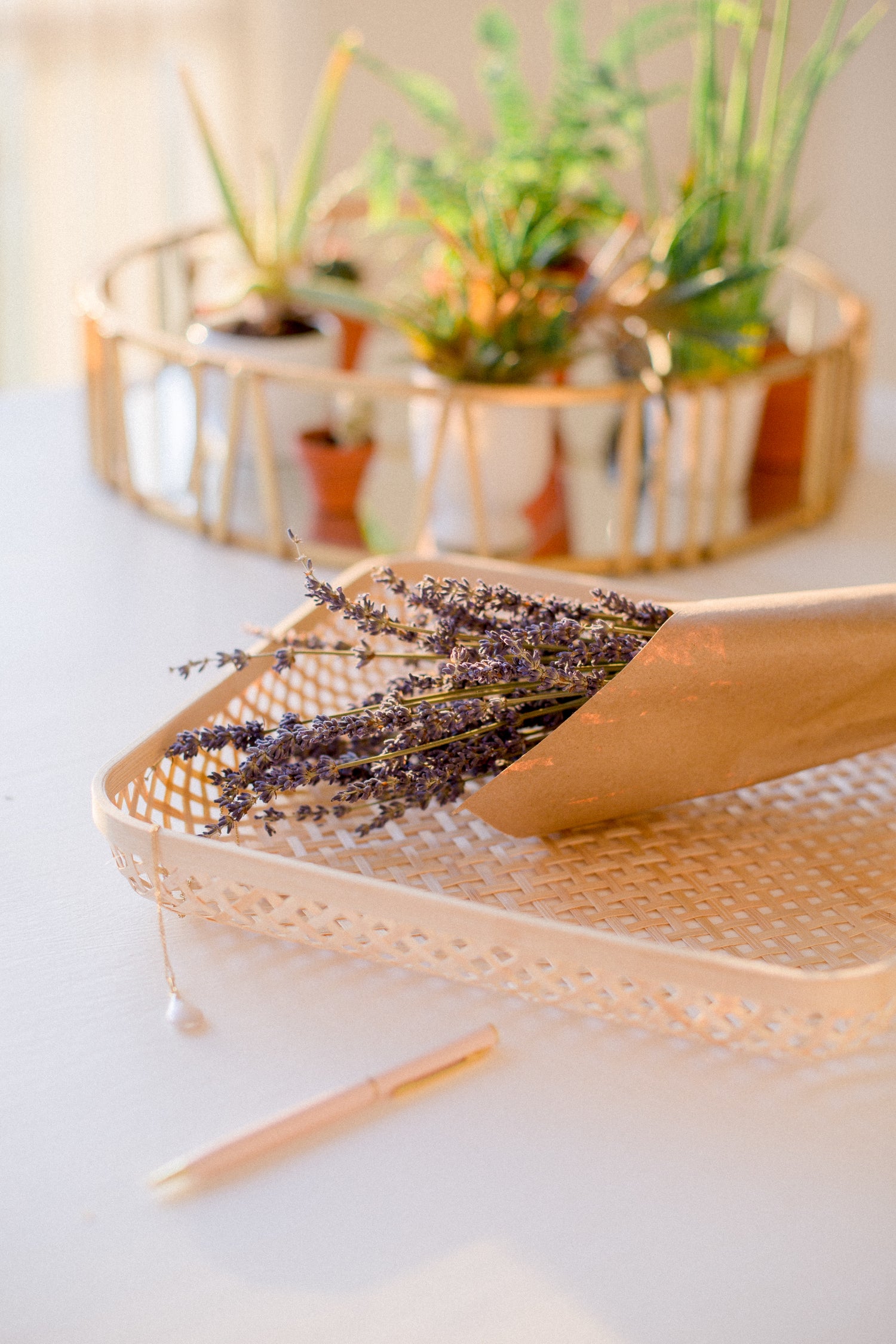 lavender latte
have you ever thought about taking your at-home coffee experience to a whole new level? today, we're diving into a floral twist on a coffee house classic: the Lavender Latte. this drink is an elegant balance of rich coffee, creamy milk, and a delicate hint of lavender.
try it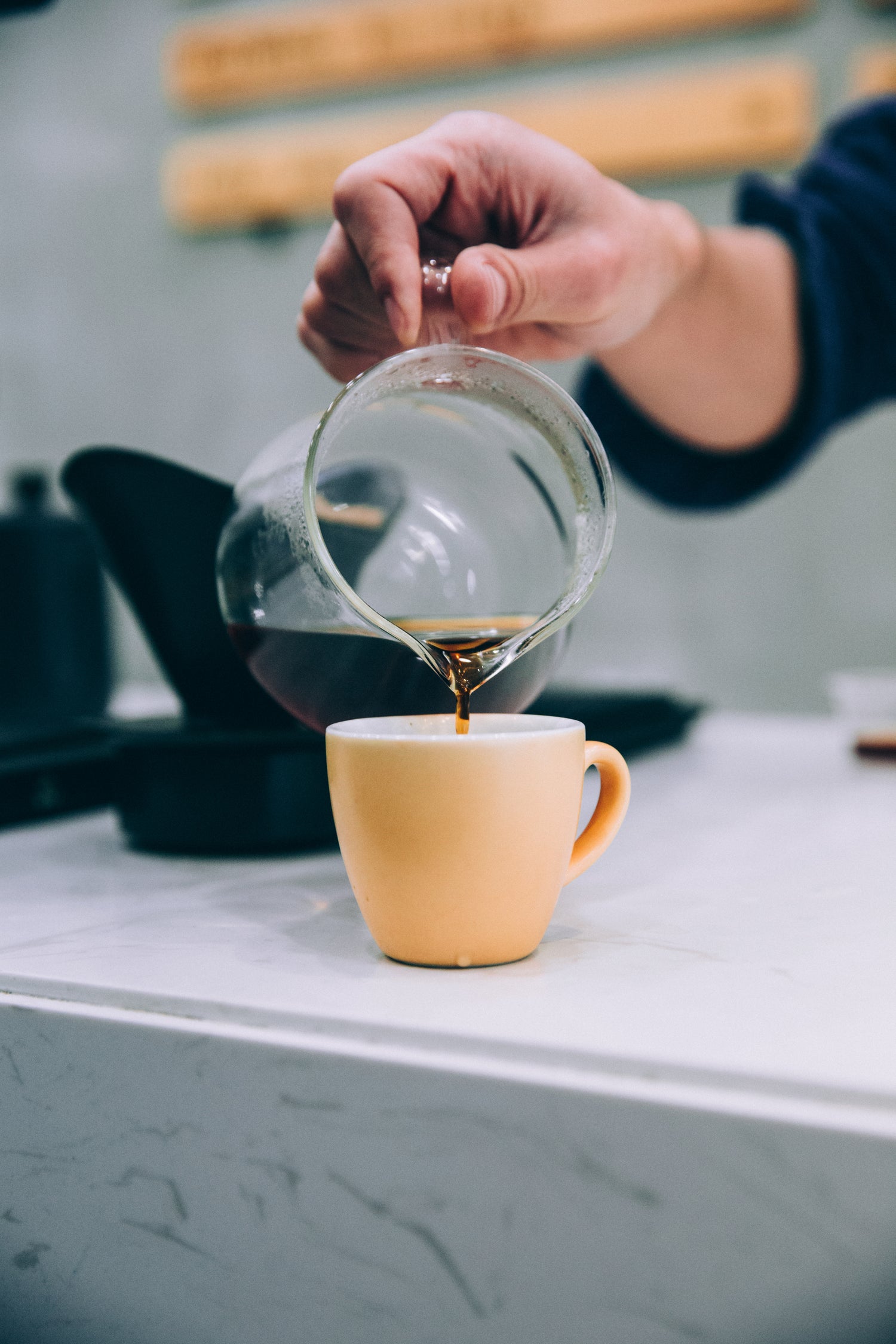 chroma cold brew
As the heat of summer approaches, it's the perfect time to explore the refreshing and delightful world of cold brew coffee.
try it